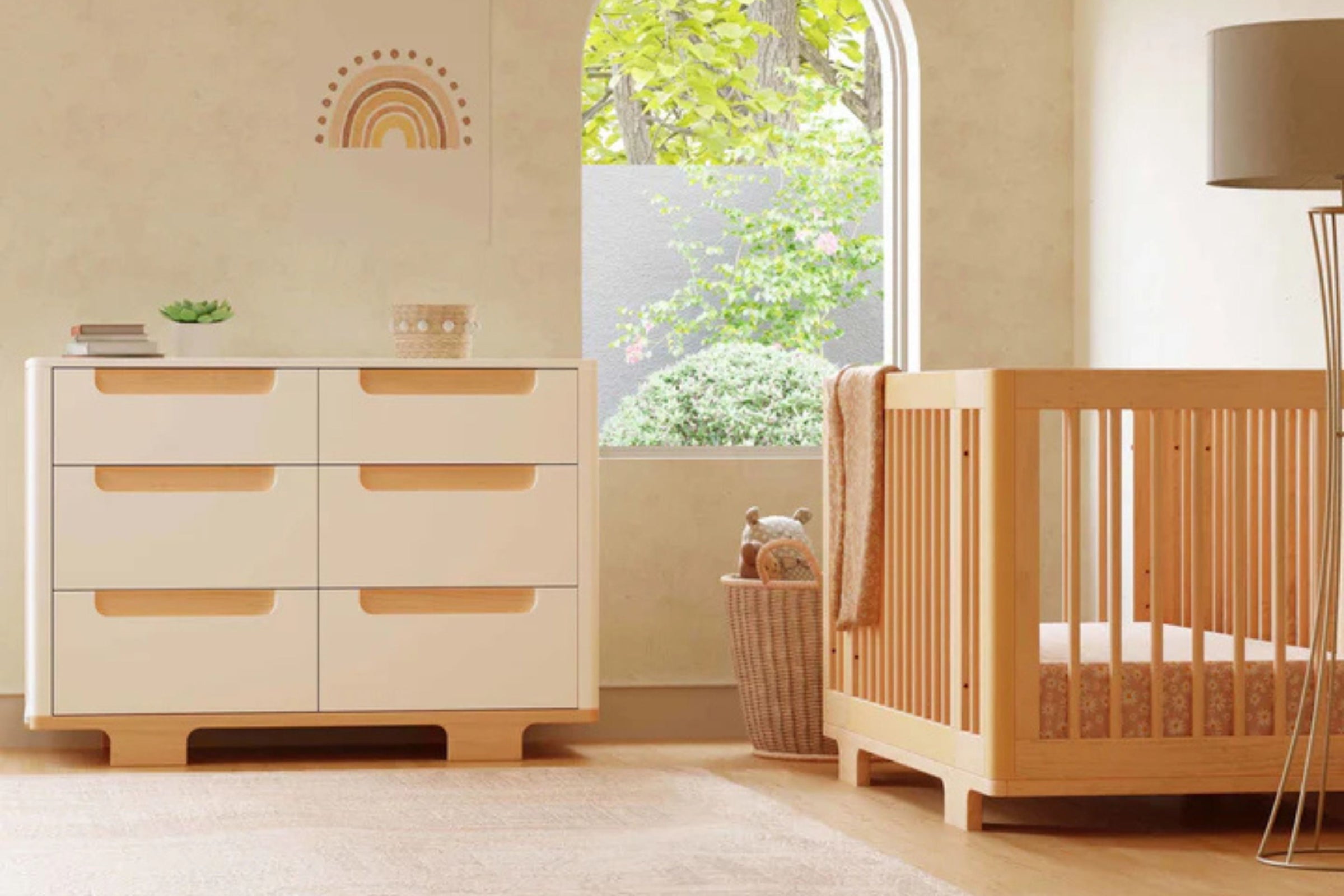 Dressers & Changing Stations
Shop All Dressers & Changers
Perfect for storing your little one's clothes and nappy needs. We love how the dressers match the cribs,transforming any nursery into a gorgeous one!
Items for immediate delivery are listed here. 
Build Your Dream Nursery
With Hatchery Cribs
What is a baby changing table?
A baby changing table, otherwise known as a baby diaper changing station, is a piece of convenient and necessary nursery furniture for a parent or caregiver to change diapers and clothes. Getting a changing unit that comes with drawers allows you to use it for storage even in the years to come.
Having a dedicated storage space for your baby makes the changing process easier and faster. Some common items found in a changing station include diapers, wipes, creams and baby clothes.
What age do babies outgrow the changing table?
Most changing tables have weight limit, and are mainly used till babies are about 12 months old, or when they are strong enough to sit up or roll back on their own.
Visit the Hatchery Cribs showroom
Shop a wide range of stylish baby changing table dressers at Hatchery Cribs, Singapore. All dressers include free delivery and assembly, and include a 1 year warranty.