#nurseryinspo
singapore's only dedicated baby furniture showroom
a must-visit for all new parents
What is a Convertible Baby Crib?
Convertible baby cots and baby cribs are the perfect crib for all of those practical parents out there. Rather than buy a baby crib that you are going to have to give away in a couple of years, you could invest in a crib that is going to last through your baby's toddler years and with many of our convertible cribs, even up through their teen years.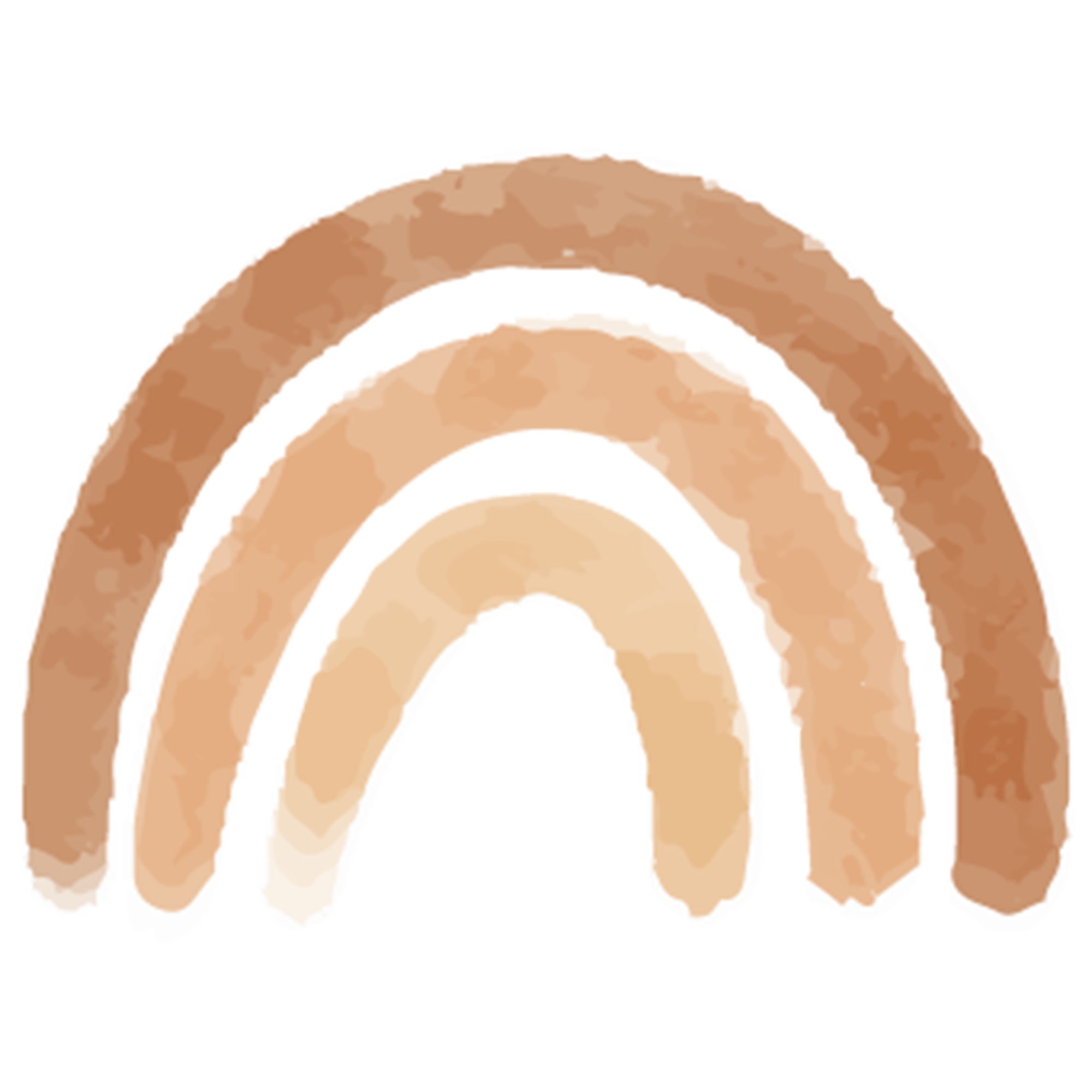 Style Meets Function
Embracing both style and function means you can have best of both worlds when purchasing your baby essentials.
Every Step Of The Way
Our products are designed to be multifunctional, convertible, and long-lasting to accompany you and your baby through your parenting milestones. 
Only The Best For Your Little One
Safety is our utmost priority. Our baby cot beds and baby cribs are Greenguard Gold Certified, and our products have all been quality tested to meet stringent international safety standards.
Carefully Curated Brands For All Your Nesting Needs
★★★★★

I am glad to have bought bulk of my nursery furniture from Hatchery Cribs. The quality of the crib, changing table and nursery chair is really good and delivery with installation was fuss free. Staffs were friendly when we visited the showroom as well. Will highly recommend parents/ parents to be to shop your nursery furniture here :)

Delicia Lim

Nursery Furniture
★★★★★

My wife and I are really happy with our Hatchery Cribs high chair! Our 4-month-old can now accompany us safely at an elevated height when we are at the dining table or when we are moving about, which means more potential interaction and less bending down of the spine would be bad for the caretaker. We love that our Alpha + Trio (high chair + tray + bouncer) can last for years thank to its high quality. The chair colour is classy as well. Importantly, the staff that attended to us at the Lower Delta showroom was really professional, friendly, and helpful; she wasn't pushy at all which made the experience even more wonderful. Thank you, Hatchery Cribs! 🙏🏻

Ashley Liew

Alpha+ High Chair
★★★★★

Extraordinary Exclusivity and Unmatched Quality!

⭐⭐⭐⭐⭐

We recently had the absolute pleasure of shopping at Hatchery Crib, and we are thrilled to be penning this review, for it was an experience nothing short of stellar.

From the moment we walked in, we were greeted with warm smiles and an inviting atmosphere. The showroom was filled with a treasure trove of unique, high-quality items that you simply can't find anywhere else in Singapore, adding to the exclusive allure of Hatchery Crib.

One of the standout items was the Babyletto Yuzu 8-in-1 Convertible Crib with All-Stages Conversion Kits. It was a gem that we may have missed had it not been for the knowledgeable staff who made the recommendation. We were initially unsure, but after understanding its multiple functionalities, quality, and the fact that it was made in the USA, we were absolutely convinced. The crib's novelty and adaptability truly make it a standout product!

Moreover, the baby carrier that Hatchery Crib offers truly exceeded our expectations. It was so intuitively designed and superior in comfort, functionality, and style. We were blown away by its quality and the level of thought put into its creation - truly a notch above the mass-produced items found elsewhere.

We can't recommend Hatchery Crib enough! It's a rare gem in the city, offering not just products, but a truly personalized, unique, and high-quality shopping experience. A big thank you to the Hatchery Crib team for their top-notch service and expertise. For anyone looking for unique, top-tier baby products in Singapore, do yourself a favor and head to Hatchery Crib. We guarantee you will not be disappointed!

Neal Wong

Nursery Furniture
★★★★★

We had a great experience shopping at Hatchery Cribs - service was excellent as Renee was very responsive and helpful via email and WhatsApp when we had queries on the nursing chairs. The quality of the nursing chair also exceeded our expectations - the material and reclining and gliding functions really impressed us. We will definitely recommend Hatchery Cribs to our friends!

Jorina Chai

Piper Recliner and Swivel Glider
★★★★★

Thank you Hatchery Cribs for distributing MiaMily multicarry luggage in Singapore! The user experience from pre-ordering till delivery is so pleasant throughout! Shout out to Andrea for her WhatsApp shipment update and Renee for her post sales follow up. Thank you once again Hatchery Cribs team!

Tommy Sharlene Bau

MiaMily MultiCarry Luggage
★★★★★

Bought our Bento, Babyletto crib from Hatchery Crib! Love that we could go down to the showroom, receive a catalogue and see the crib for itself! Friendly staff and really love the quality of the products they sell. Delivery was prompt and the set up was quick. Thanks Renee for the help!

Lois Fong

Bento 3-in-1 Convertible Crib
★★★★★

Had a great experience shopping here! The staff who assisted us was really helpful and knowledgeable but she gave us our own space to browse on our too. Got the doomoo pregnancy bolster and it's been one of my best buys during pregnancy! Definitely recommended for all expectant mothers :)

Charlene L

Doomoo 3-in-1 Multi-functional Pregnancy Pillow
★★★★★

Bought the Gabby Pillowback swivel glider. We visited the showroom on 25 Aug 22, a lady personnel whom served us at Hatchery Cribs are very friendly and professional. Thank you for being so patient and your valuable sharing. Received my order within 3 days. Really impressed with the service and delivery speed. Will definitely recommend Hatchery's Cribs!

Kwek Tingrong

Gabby Pillowback Swivel Glider
★★★★★

Love their little Cho pillows for my baby, super soft & gentle on his skin! Also purchased a lollibly mat which was really pretty and also of great thickness for my baby! Appreciate that their online delivery was super fast, within one day! Thank you & highly recommend! :)

Nicolette Yeo

Lollibly Playmat and Cho Pillows